The benefits of massage on overall wellness have been recognised for thousands of years. Therapies from Asia, Africa and Europe have been formulated and devloped over the years, but they all focus on one fundamental principle - the power of touch. From pure relaxation through to rehabilitation, using massage as a means to improving your overall wellness is both a powerful and worthwile investment.
Here at Feather Wellness we specialise in treatments which will provide deep relaxation, smoothing away the aches and pains associated with everyday stress and activity. Browse our treatments below, and get in touch to book your appointment.
A classic massage which will improve circulation, soothe aching muscles and make you feel relaxed.
This massage also improves wellbeing and sleep as we knead away those aches and pains with pressure which can be adjusted to your preference..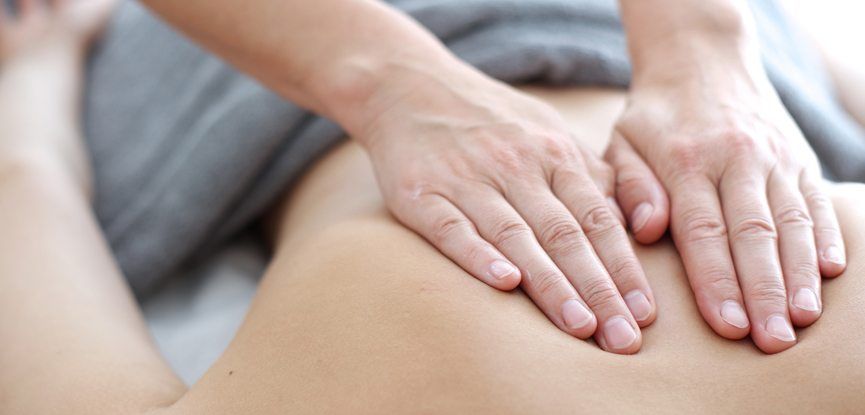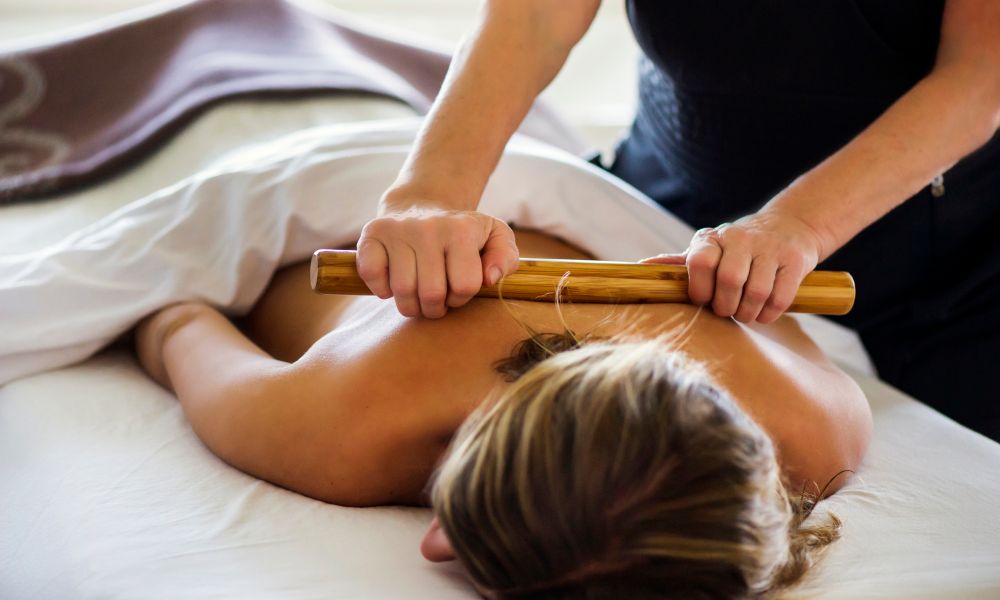 A deep tissue massage which provides a unique new way to relax tight muscles and release stress and tension using solid bamboo sticks.
If you would like deep tissue work this treatment is for you.
This is a tranquil massage on the back neck and shoulders where Tiger Clam shells glide over the area to warm and relax the muscles. The focus then moves onto specific massage techniques working on pressure points and tension areas to ease stress and stiffness, delivering a truly pampering massage.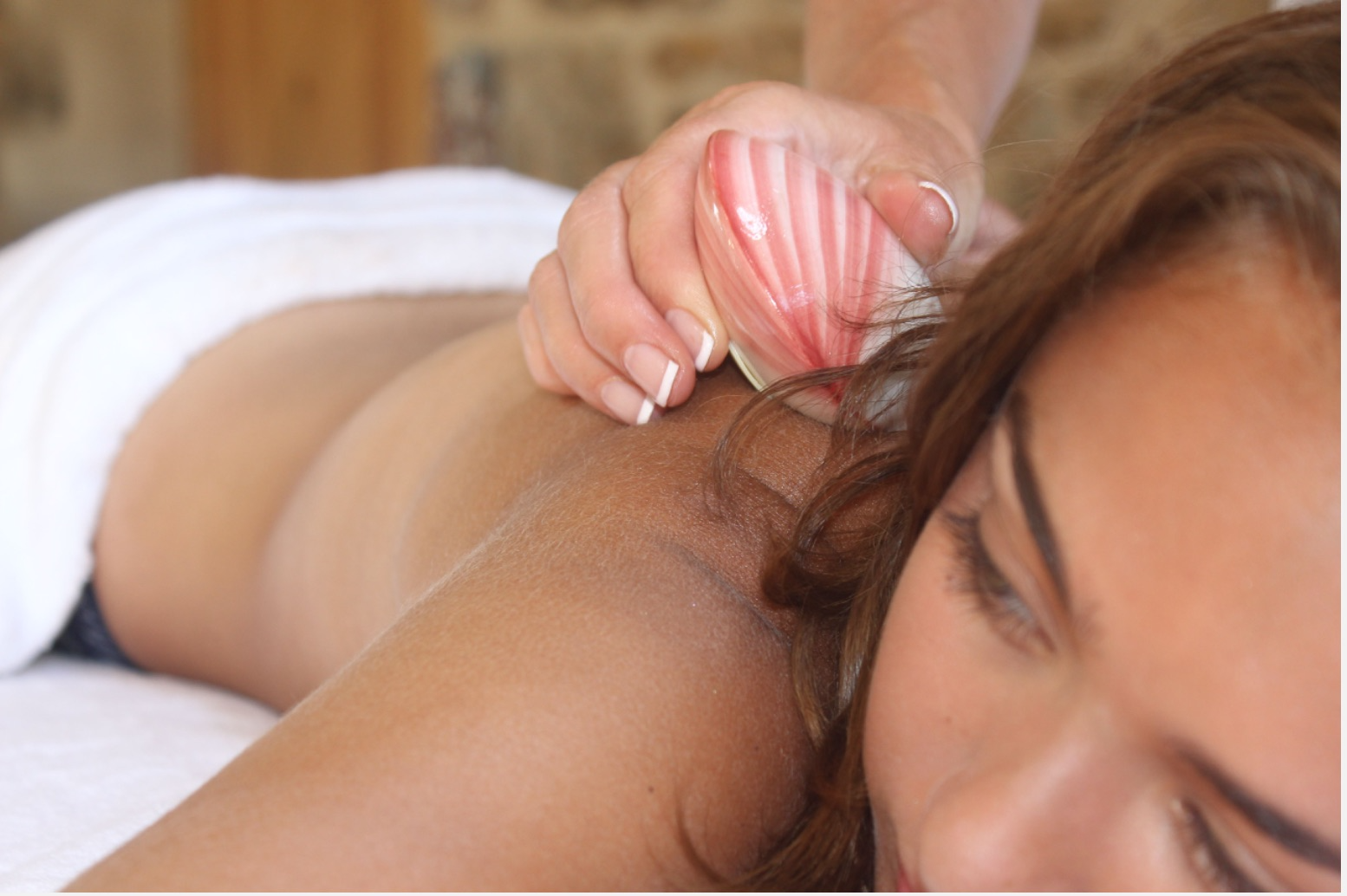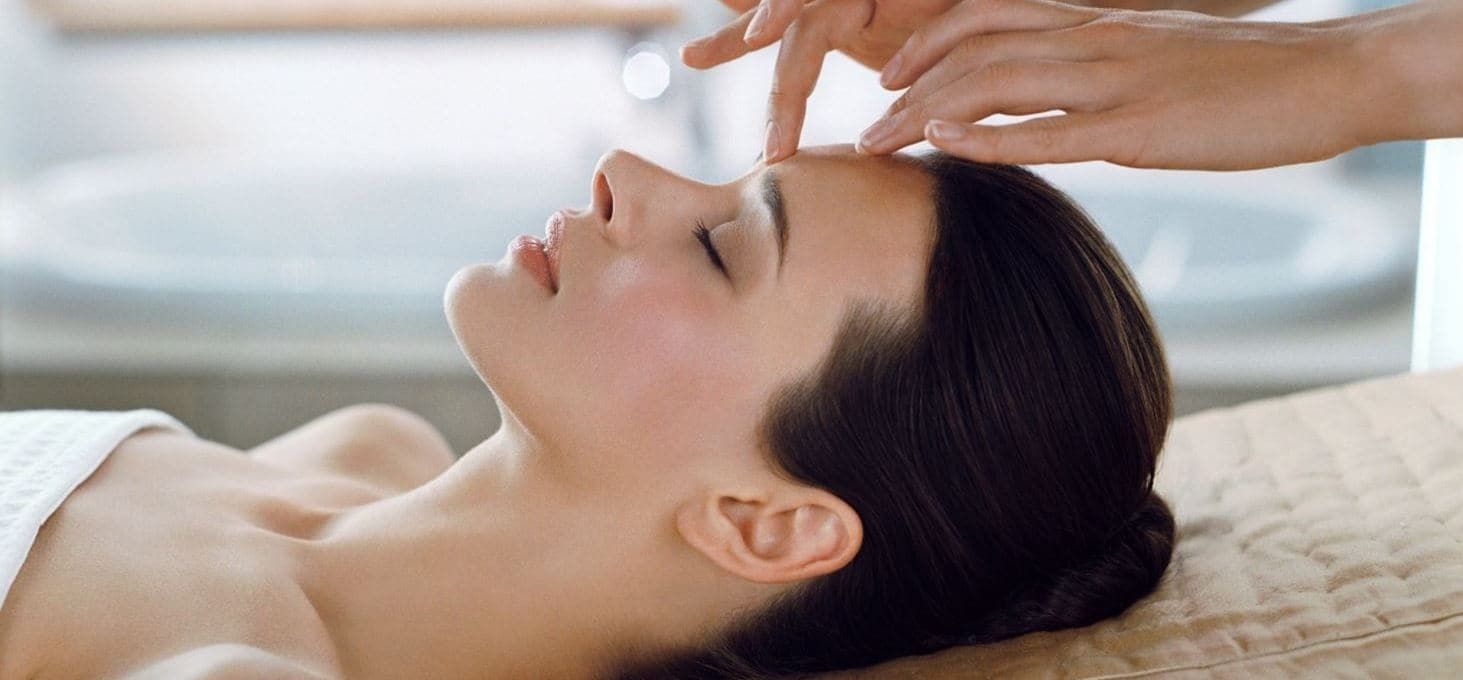 A relaxing holistic treatment that uses massage movements on the head, face, neck and shoulders.
This type of massage aims to stretch the neck and relieve aches and pains in your head, neck and shoulders.
Download a Consultation Form
Download an Aftercare Document