All prices are correct as at March 2020. Prices may be subject to change.
All treatments booked require 48 hours of cancellation. Failure to notify of cancellation may result in a charge of the full treatment fee.
Please email featherwellnessandbeauty.co.uk with any questions prior to treatment.
WELLNESS MASSAGE TREATMENTS
Full Body Swedish Massage
60 mins £40.00
90 mins £50.00
Back Neck & Shoulders Swedish Massage
30 mins £25.00
45 mins £35.00
Full Body Warm Bamboo Massage
Back, Neck & Shoulders Bamboo Massage
Add to any wellness treatment
Back Polish £10.00
Full Body Polish £20.00
Indian Head Massage
Warming Lava Shell Back Neck & Shoulder Massage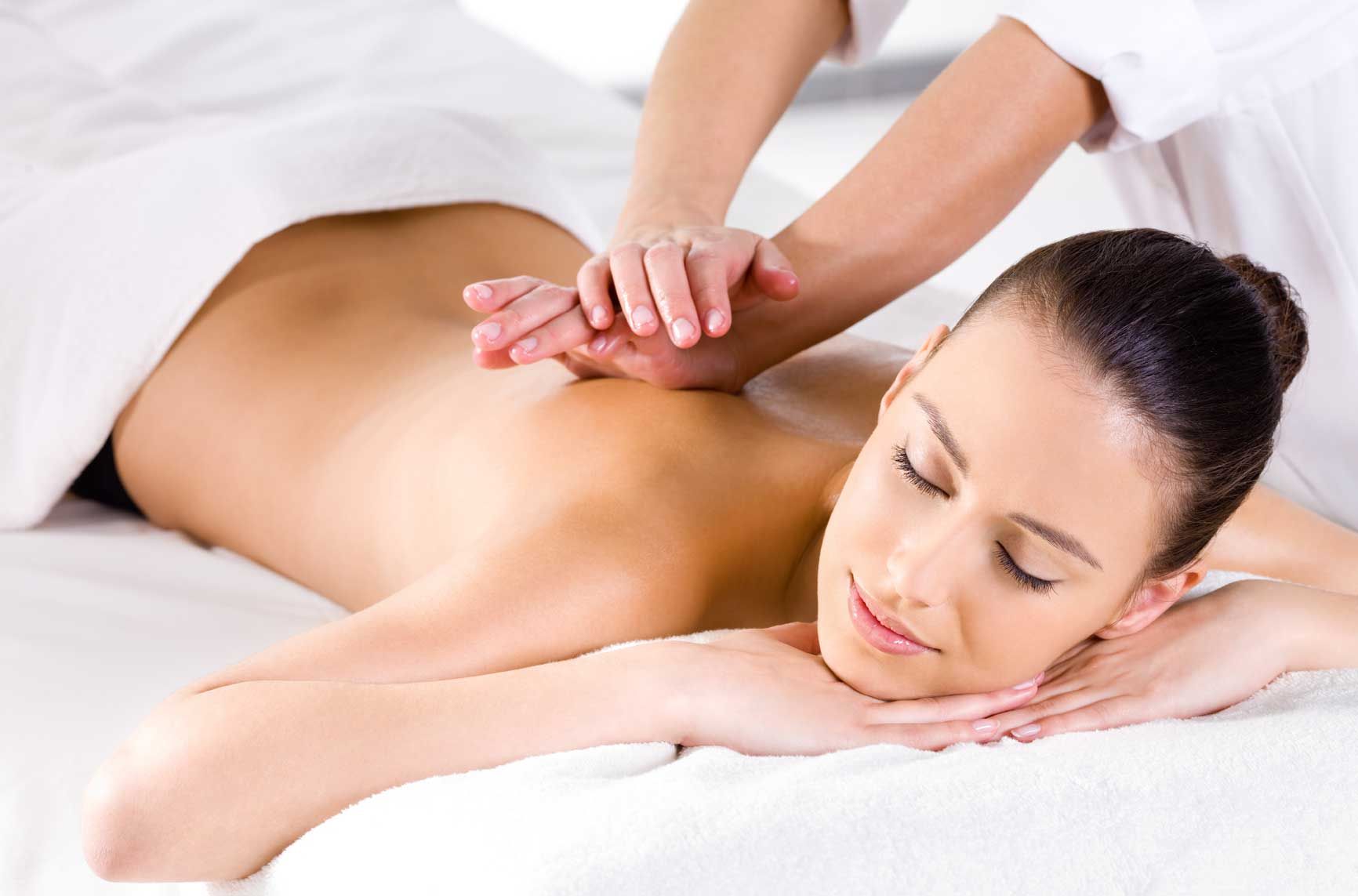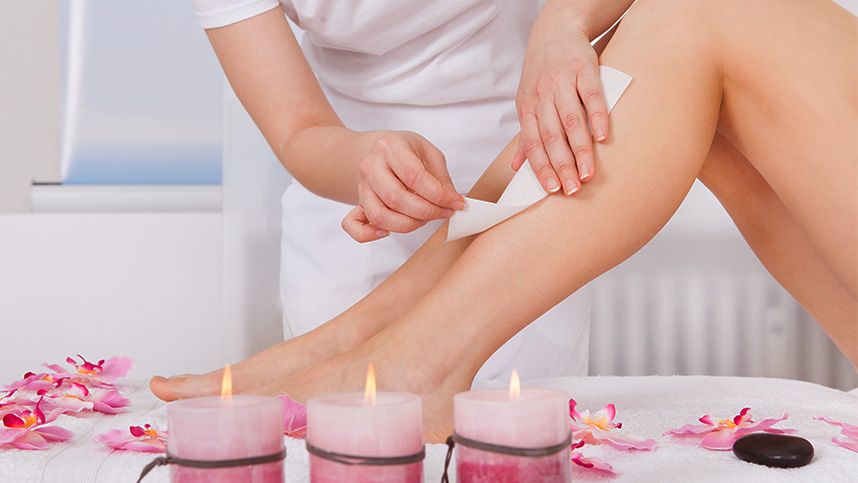 Full leg wax £22.00
½ leg wax £16.00
Underarm wax £10.00
Bikini basic wax £15.00
Brazilian wax £21.00
Hollywood wax £25.00
Lip wax £6.00
Chin wax £5.00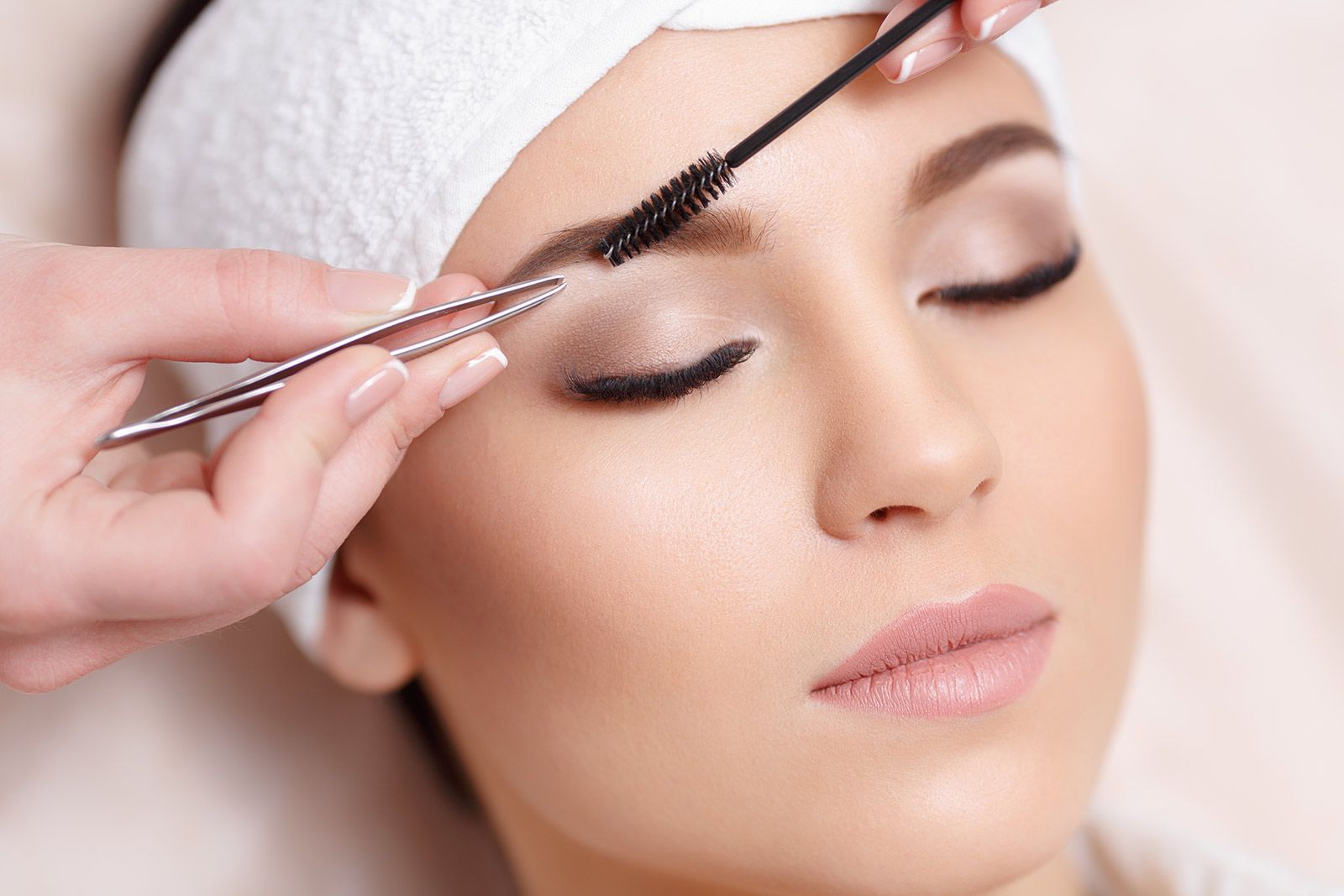 Eyebrow wax £10.00
Eyebrow tint £10.00
Eyelash tint £12.00
Eye package £25.00
(patch test required 72 hours before any tint treatment)
File & Polish £10.00
Luxury manicure
Luxury Pedicure
Gel add on £8.00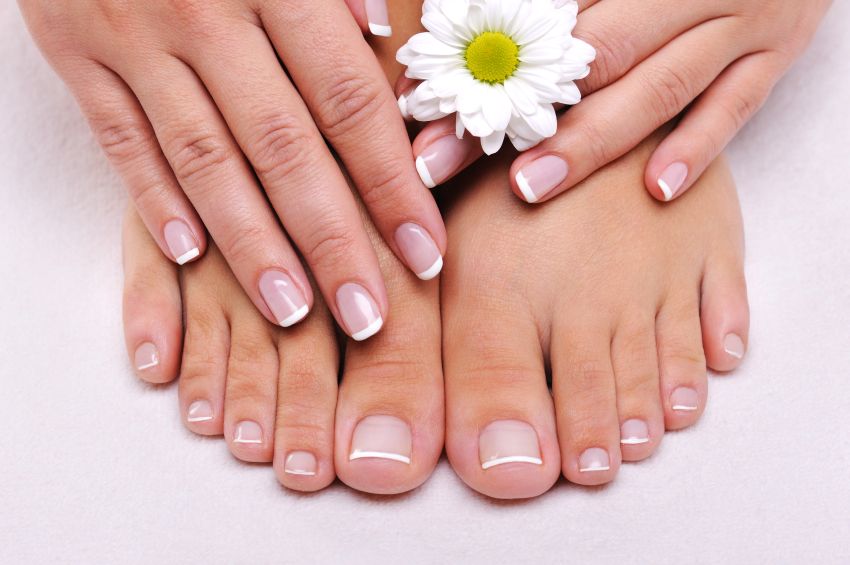 Gel Nails £22.00
Gel Toes £20.00
Soak Off £5.00
(soak off complimentary with new set of gels)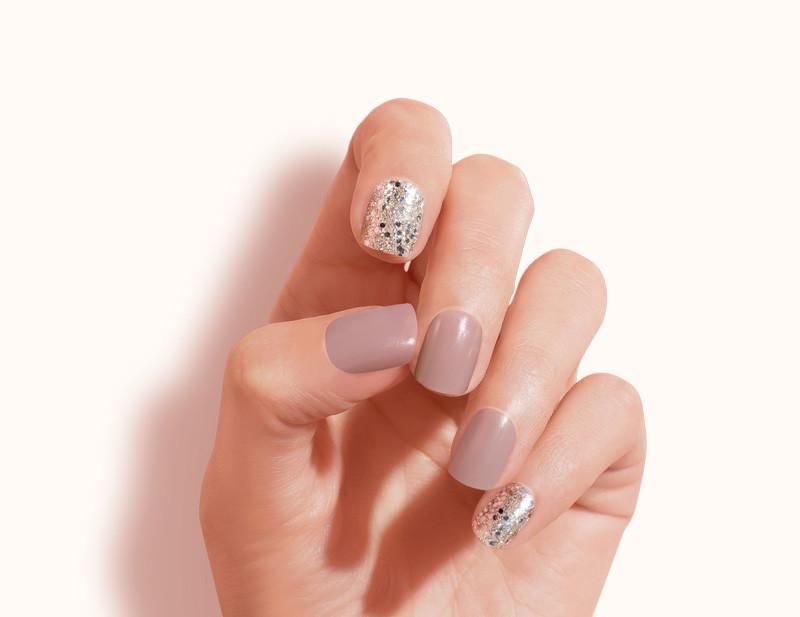 Make your next appointment...
We try to be as responsive as possible - here are the best ways to get in touch!
We aim to respond to emails within 24 hours of receiving them.
Call to make an Appointment
If there is no answer, leave a message and we will get back to you as soon as we can
Text messages and WhatsApp messages are monitored regularly