Wellness treatments for your employees...
The workplace can be a stressful and a busy place!
Employees spend more and more time at their desks, in front of screens or huddled in meetings which can increase fatigue and stress.
High levels of stress can result in not only a fraught work environment, but also an increase in illness and absence, causing days of lost productivity.
More and more employers are becoming more aware of the benefits of looking after their employees. Loss of sick days, happier staff, increased productivity.
Massage is proven to lower levels of stress and boosts the hormones that relax and soothe the mind and body. It also helps with focus and clarity of thinking.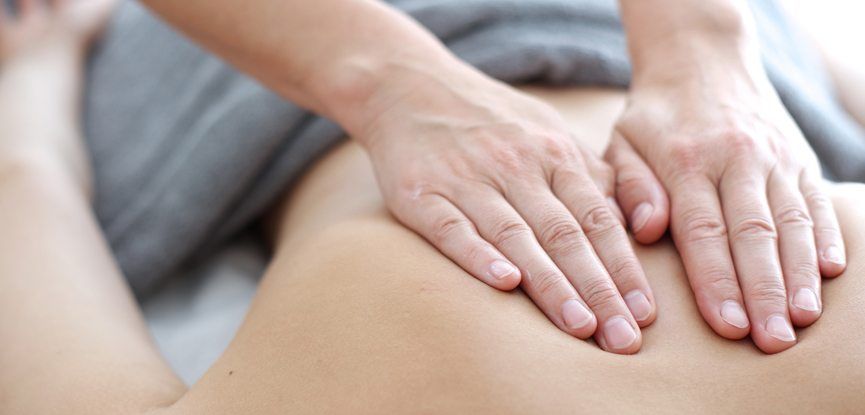 INVEST IN COLLEAGUE WELFARE
Here at Feather Wellness we offer a bespoke service for your office or work environment where massage and wellness treatments are provided to colleagues during their work day.
We can be flexible to your requirements based upon your employee numbers and space available to provide workplace massage on site and invest in your workplace wellness strategy.
Get in touch with us to discuss your requirements and how we can help improve your employee engagement!
Providing the workplace with mobile massage and workplace wellness for businesses.
Covering Pendle, Ribble Valley & The Surrounding Areas
Thank you for submitting the contact form.
Download a Consultation Form