BEAUTY BEGINS THE MOMENT YOU DECIDE TO BE YOURSELF...
In order to feel your best, you need to invest in yourself - and indulging in a bit of pampering is good for the soul as well as the skin!
Here at Feather Wellness we want you to feel ready for whatever life throws at you - and our range of treatments have been designed to have you looking on point!
Get in touch if you have any questions!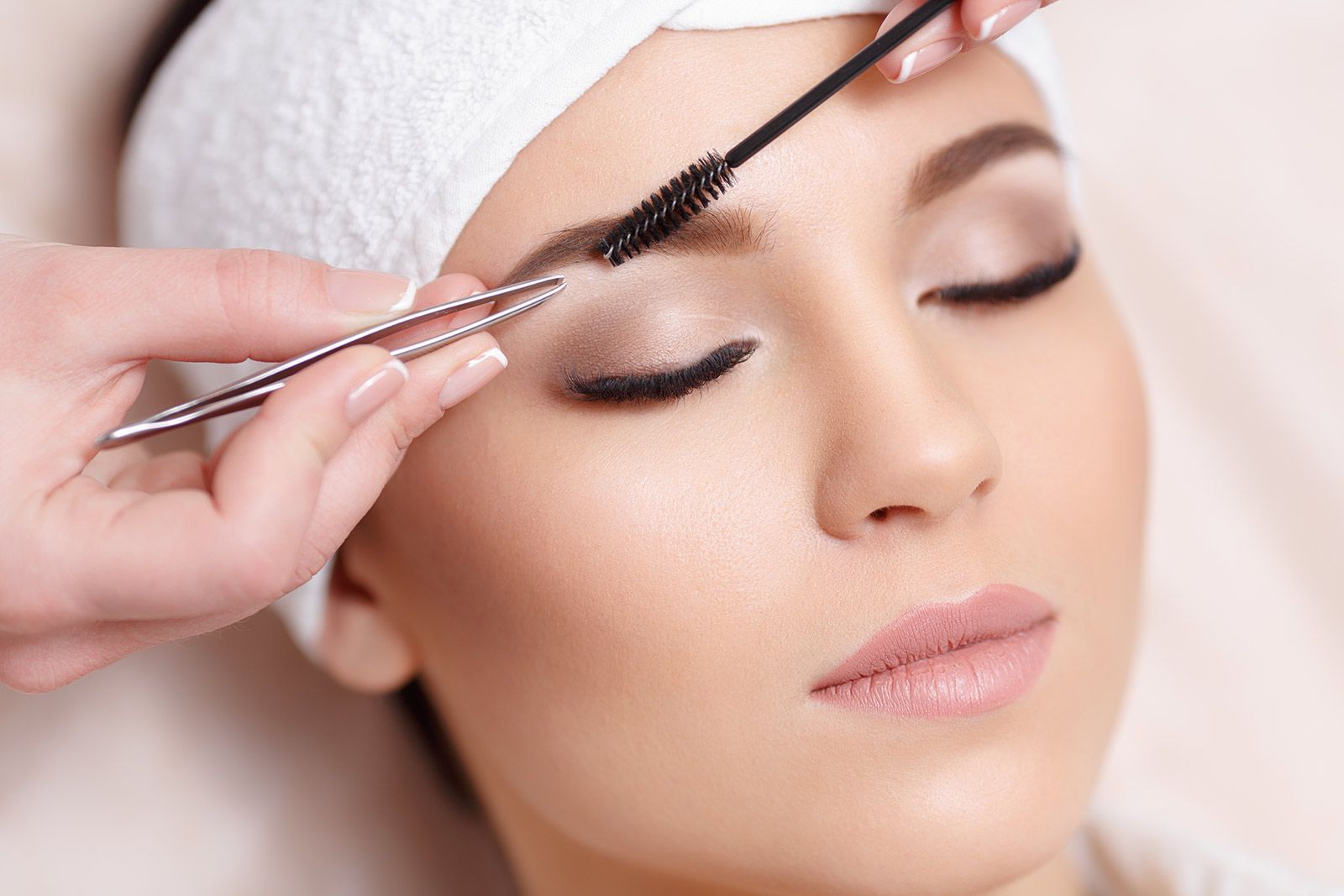 In some cases a patch test may be required in advance.
"GLOW IS THE ESSENCE OF BEAUTY" Estee Lauder
Download a Consultation Form
Download an Aftercare Document