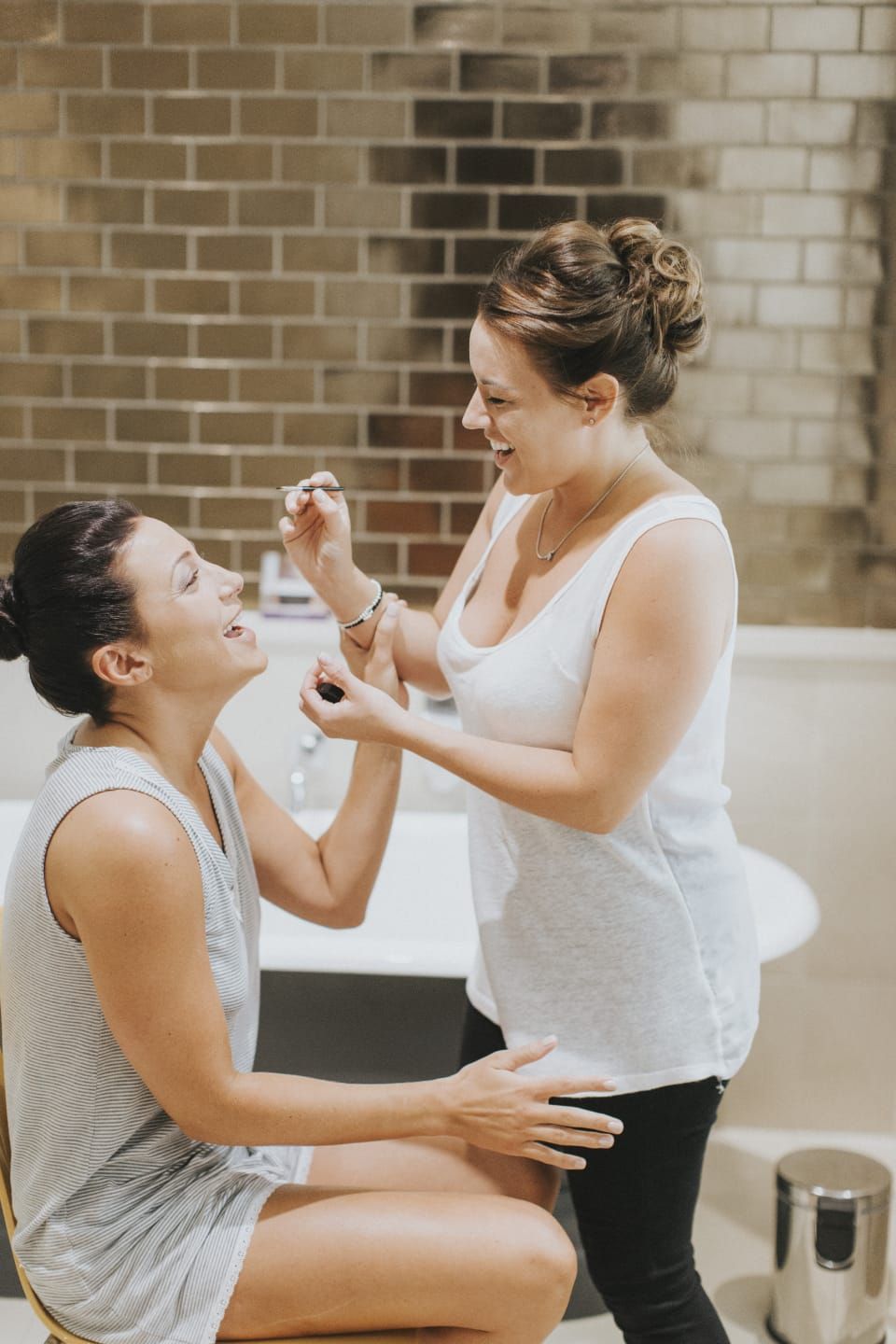 As a busy Mum I know how hard it can be to find some time to invest in yourself - but I also know how important it is so that you feel like you!
Whether its taking time out from a busy working day, or indulging in a bit of a pamper session, I make sure that you get to escape - even if its just for 30 minutes!
Chloe Stott, Wellness & Beauty Consultant
Book your next appointment...
We try to be as responsive as possible. Please allow 24 hours for responses to messages.